Molybdenum Sheet for Protection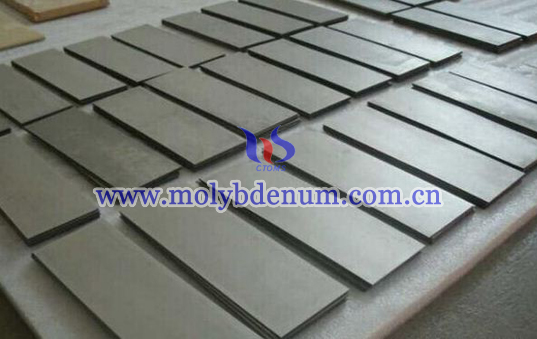 Molybdenum Sheet to molybdenum disks and foils
Since the shape and width-to-length controllability of molybdenum sheet are available to be molded, so it can be used to process molybdenum disks, and foils. Rectangle molybdenum sheet is effective in making round disks and slicing to thin foils. Molybdenum sheet is provided in our company, if you have interest in molybdenum, please do not hesitate to contact us.
Molybdenum Sheet in reflection shield and heating tapes
After rolling and processing with deflection reaching 60%, the density of molybdenum sheet basically comes close to molybdenum's theory density. Therefore, molybdenum sheet possesses the properties of high density, balanced internal structure and excellent high creep strength temperature. Molybdenum sheet is widely used in reflection shield, cover plate applied in the sapphire growth furnace, reflection shield, heating tape.
Molybdenum Sheet in boats and ships
Molybdenum sheet is also available to attach to the surface of molybdenum boat, ships, the reasons are slice-like molybdenum sheet is thin enough to be the surface to protect boats and ships from corrosion, and to be cost effective for users.